Radio presenter Adelle Onyango has been forced to come clean on the reason as to why she quit Radio Africa Group radio station- Kiss 100.
This was after reports went around saying that she had quit the station she called home for seven years, because she is pregnant.
In another post that came after her announcement, Adelle made it clear to her followers that she was not pregnant.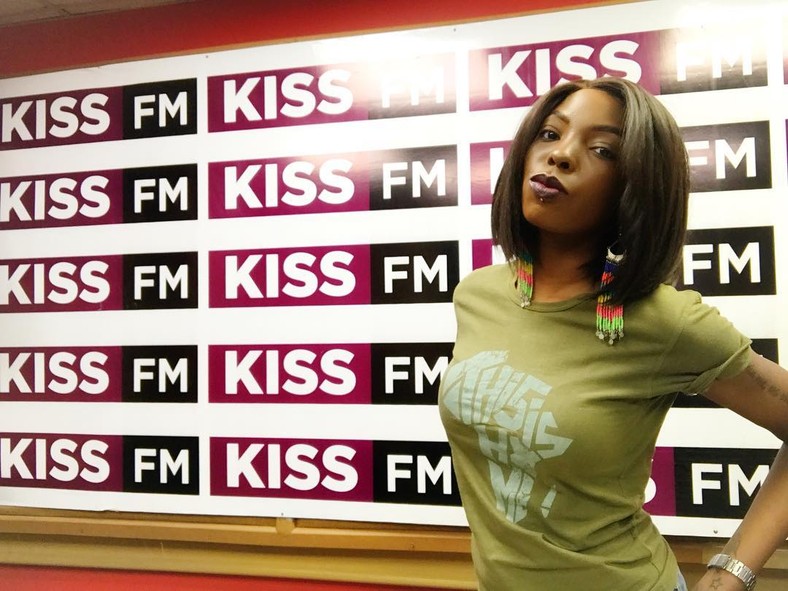 I'm not pregnant – Adelle Onyango on why she quit Kiss 100
She went on to say that she had been moved by the messages she had received from her friends and followers after the announcement.
"Aaaaaay! Y'all have really moved me with your positive messages after my ka announcement jana! To those conspiracy theorists relax...I'm not pregnant yet," she wrote.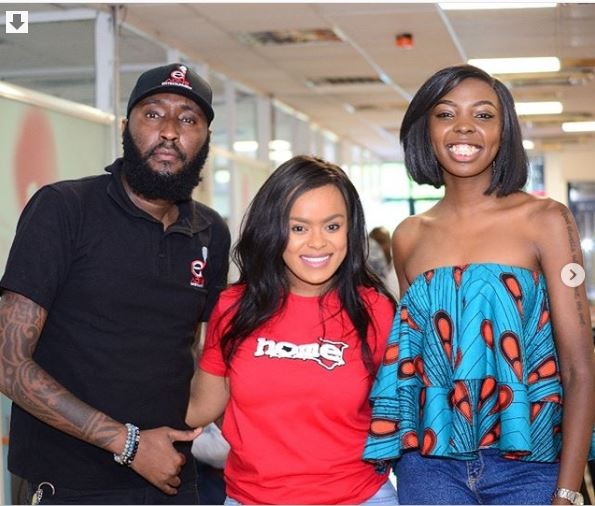 Shaffie Weru, Avril and Adelle Onyango
Adelle quits Kiss 100
Adelle Onyango announced on Saturday that she was leaving Kiss 100 after seven successful years at the radio station.
She made it known to her fans that her last show was on Friday last week, adding that leaving the radio station was not an easy decision to make.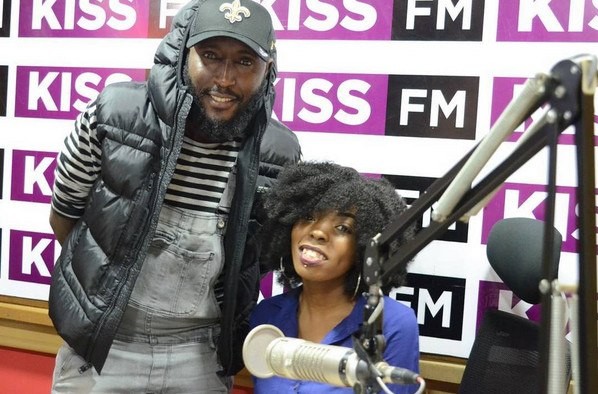 Shaffie Weru and Adelle Onyango
She went on to thank her fans for believing in her and for supporting her through the years, and also her co-workers and bosses.
"Yesterday I had my last breakfast radio show with Kiss FM. It's been a decision that I did not come to lightly. After 7 years on Kiss, I need a new challenge. Change is the only constant thing in life, and it is through endings that we begin anew. In leaving Kiss I have a whole lot of thoughts: To my coworkers, my bosses. To anyone who tuned in, to TeamADELLE I say thank you! As for the future, I say CHEERS…" read part of her announcement.