A lot of Kenyan celebrities are leveraging their fame to build a fortune for themselves and beauty parlours look like a popular choice.
Today we look at celebrities who have injected money into the hair business:
Betty Kyallo - Flair by Betty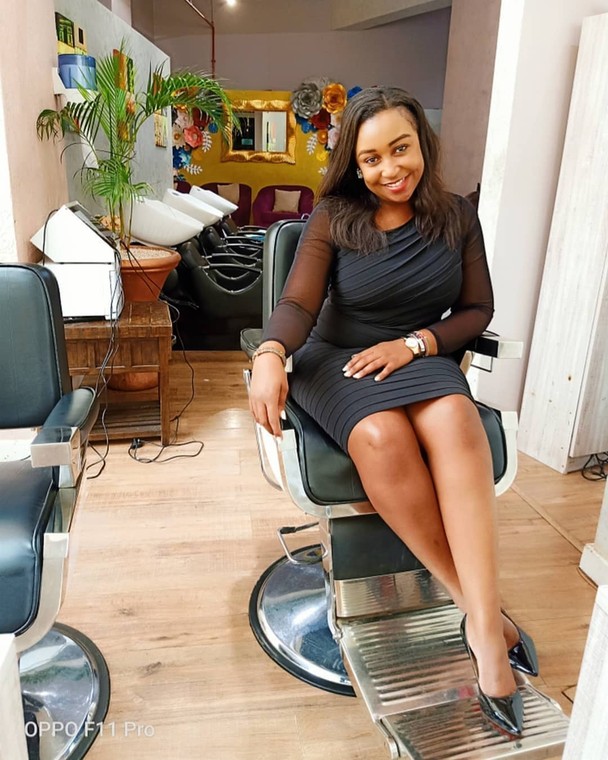 Betty Kyallo at Flair by Betty (Instagram)
Betty Kyallo's new salon Flair by Betty opened to the public on Saturday 14th April 2018 at the FCB Mihrab building on Lenana Road. The opening of her salon caused loud chattering on social media as it was right opposite Sifa Towers where Susan Kaitanny's Posh Palace is situated. Susan is Betty's former friend and business partner.
Susan Kaitanny – Posh Palace
Kaitanny at Posh Palace (Instagram)
Talking of Susan, the willowy model owns the luxurious Posh Palace Hair Studio & Spa on the Mezzanine floor of Sifa Towers Kilimani.
The hair studio attracts high-end clientele and celebrities.
Vera Sidika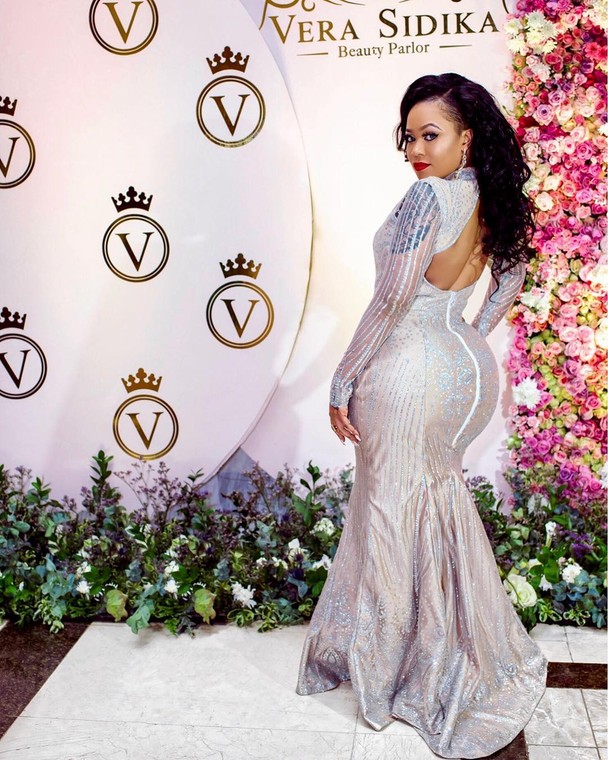 Vera Sidika at her Parlour (Instagram)
Miss Sidika owns Vera Sidika Beauty Parlour located at Western Heights, Westlands. Just like Posh Palace Hair Studio & Spa it is a luxury salon that caters to affluent customers and celebrities. Some celebrities who have been spotted at the Parlour include Massawe Jappani, Pinky Ghelani and Sharon Mwangi.
Read Also: I did not close down my salon – Vera Sidika
Sheila Ndinda - Spritz Hair Studio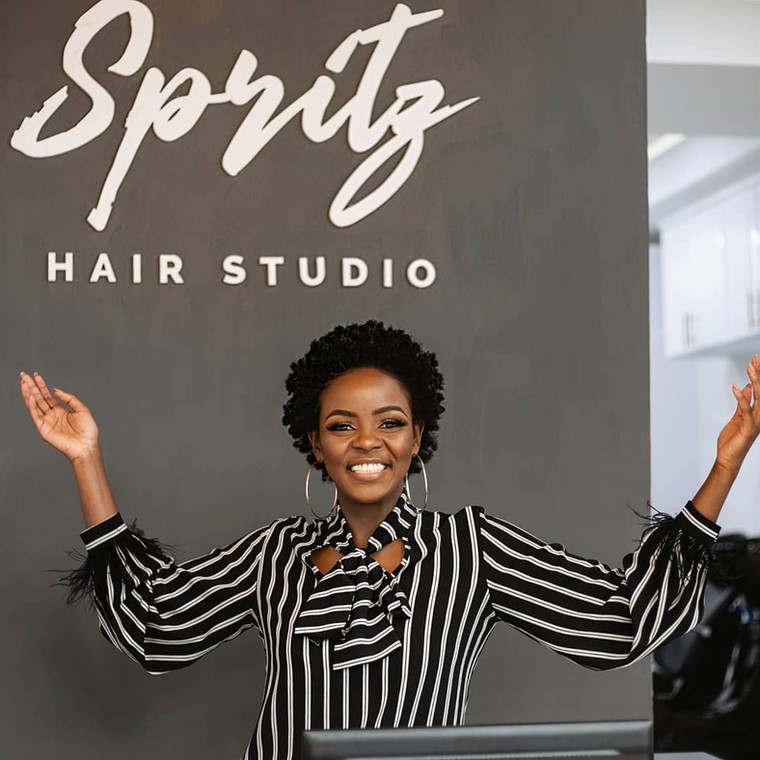 Sheila Ndinda (Instagram)
The well-known hair blogger recently launched Spritz Hair Studio, a hair parlour that offers the best styles, tips, tools and products to help naturalistas navigate their natural hair journey.
"I'm so happy to announce my new venture. After 4 years of being a natural enthusiast, I'm thrilled that I've been able to turn my passion and hobby into a business. Introducing Spritz Hair Studio, your one-stop salon to everything healthy hair!" wrote Ndinda to mark her new business venture.
Wahu - Afro Siri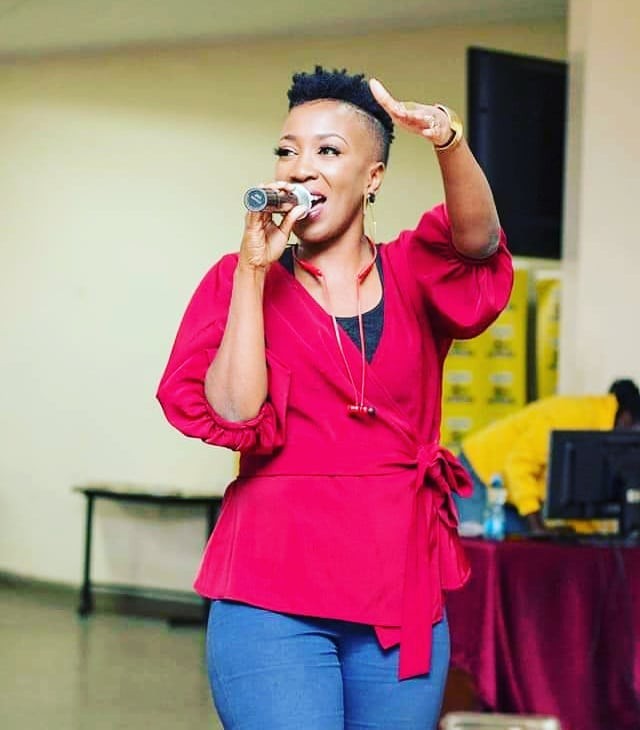 Wahu (Instagram)
Wahu's Afro Siri Salon at Krishna Centre in Westlands is probably the oldest in this list. She established the salon 6 year ago as her way of chasing her dream of pursuing a hairdressing course.
"It took me a lot of gut, a lot of sacrifice and real power. It has not been easy. I pushed on even when it seemed impossible because it has always been my dream and passion," she told the African Exponent.