The tease appears to be focusing on the Pixel 4's camera, which looks nearly identical to the rumored rear camera on the new iPhone that Apple is expected to announce in September.
The tease also suggests that the Pixel 4's camera could be even more impressive than the Pixel 3 's camera, which is already the gold standard of smartphone cameras.
Google released photos of its upcoming Pixel 4 smartphone which we're not expecting until October after information about its design and specifications started to leak on the internet.
Check out Google's Pixel 4, as posted on Twitter:
Twitter user @atn1988 even "combined the two slices" of the Pixel 4 photo in Google's tweet to make a complete phone:
The main thing that's catching most people's attention is the rear camera design on the Pixel 4, which looks mighty similar to the rumored rear camera design on this year's new iPhone, as pictured in this fan-made computer rendering: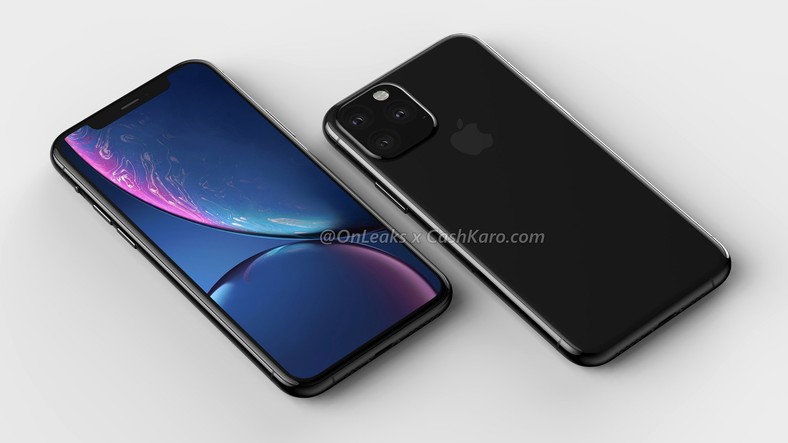 iphone xi render
In its tweet, Google teases "Wait 'til you see what it can do" and only shows images of the back of the phone, including the camera. I might be reading too much into things, but it seems like Google is teasing that the Pixel 4's camera might be even more impressive than the Pixel 3's, which is already considered the gold standard in smartphone cameras.
The majority of rumors we've seen so far have offered renders and supposed leaks about the design , which are nearly identical to the Pixel 4 in Google's tweet.
NOW WATCH: I switched from the $1,099 iPhone XS Max to the $479 Pixel 3a XL and I didn't miss much
See Also:
SEE ALSO: I'm seriously doubting the Google Pixel 3's dominance as the best smartphone camera after taking it on vacation